24 hour Emergency Local Locksmith Services, London
Based in Greater London Area, Keys247 is widely acclaimed for offering comprehensive residential, automotive and commercial emergency Locksmith London solutions. We are counted among the reliable service providers of the town who offer fastest and appropriate solution
of even the most complicated problems of the time. Besides, our locally functioned and fully qualified professional services remain available
for your service 24/7, in the highly competitive rates.
Professional Locksmith Services in London
Lost keys, burglary incidents, faulty keys and numerous other emergency events, when you start giving up and experience invincible inconvenience then instead of waiting for an unexpected help do hire us. Keys247 is among the reputed Locksmith Companies that provides 24 hour locksmith services in London. Our customer friendly and trustworthy teams immediately get into action and try to bring the situation under control by employing minimum efforts. Besides, Local Locksmith London will be happy to help you, moreover, advise you how to deal with the situation. If you are looking for the quality Locksmith near My Location at best possible prices then contact us. Our experienced locksmith is proficient in offering a variety of solutions like door repair or reinforcing, maintenance, locking system, old door replacement, new door installation and others. Save your time and money and join us for achieving dedicated and satisfying services that you can afford.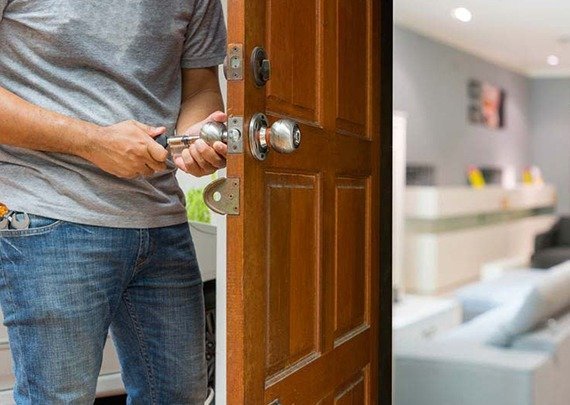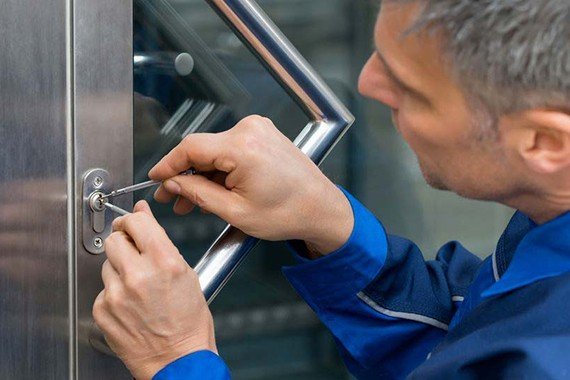 24 hour Locksmith Services
Sometimes all the problem needs is a simple telephone explanation. Our locksmith experts are highly qualified to offer you
professional advice when selecting a lock. All the locks we recommend are tested and trusted. They come from reputable manufacturers around the world. We can advise you on the best way to secure your premises 24 hours around the clock. Depending on the size of your budget, we have different kinds of the lock to suit your needs. Have you ever wondered how we get to your location within 15-25 minutes? Well, our team of experts is strategically located to offer fast and efficient services. If you're looking for a local locksmith near you, do not hesitate to contact us. Our services are reliable and efficient. In order to offer you the best, we make sure we train and retrain our experts to meet up with current trends in the industry.
Happily Serving the People of West London
Our services include 24 hours emergency locksmith services. We understand that emergencies can occur at any time. That's why we are open 24 hours a day to offer you our quality services. We also offer to call out services. Guess what? It's totally free. Our experts are positioned to give you a 15-25 minutes locksmith services West London. Whether you're locked out of your house or you require a new lock or just looking for an upgrade to your existing security, call us for your locksmith services. We ensure that our expert technicians reach your location within 15-25 minutes. You can call us for telephone assistance.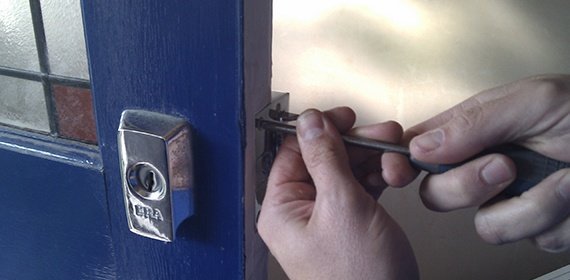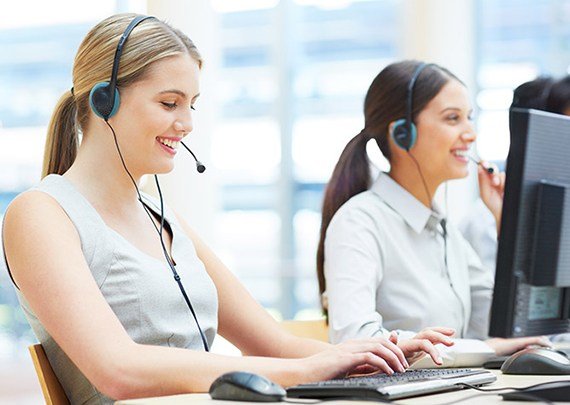 Friendly Operator on Call at Keys 24/7
We understand that the industry keeps changing with improved technology. This is why we don't hesitate to add the latest equipment to our collection. We do not want to spend all day dealing with a single emergency. Therefore, our latest updates, our response time is very fast. We can get the job done within 15 minutes. We also offer locksmith services made easy. That is why we are among the leading choices when it comes to locksmith services here in London. Call us for your free consultation services today. Our call assistance is available 24 hours a day to offer assistance. Because helping you is what we are always happy to do. Whether you need residential locksmith services or your commercial services, we offer a wide range of services. Call us today to get a free quote and advice on your security as well as flexible charges suitable for all budgets. We offer all kinds of home security services within and around the London area.
In some emergency cases such as life in danger, life in stress and jobs which require immediate completion which include but not limited to fires, travel emergencies, children and the elderly locked in a property, emergency service matters, gas emergency , flooding any type of emergency which requires immediate action without delay, the price may not be revealed until after the job is completed..
Returns
No returns on used products or used keys regarding property security.
Cancellation
You can cancel at any time however you will be charged a call out fee if the locksmith arrives at the property before cancellation.
Response Time
Response time will vary based on traffic conditions and external factors beyond our control.
Keys247 Services
24/7 Emergency Locksmith Services In London
At Your Door In 15-25 Minutes.

Commercial Locksmith
We can find the most suitable method for every situation so that all your home's windows, interior door locks, exterior door locks, garage locks, gate, front door and back door locks work properly.

Residential Locksmith
We can find the most suitable method for every situation so that all your home's windows, interior door locks, exterior door locks, garage locks, gate, front door and back door locks work properly.

Automotive Locksmith
Our 24-hour emergency service will assist you in the event of lost keys or attempted burglary or post break-in. We provide lock repair and replacements for all types of doors, windows, safes and more.
Free Estimate
Call or submit our online form to request an estimate or for general questions about our services. We look forward to serving you!
What We Specialise In
Doctor Locksmith was established to provide our customers a professional and reliable service whilst remaining a cost effective choice. Our friendly and professional local technicians strive to offer expert advice, tailored solutions and quality workmanship at the best price.
2018-08-07T11:06:41+00:00
Professional New Lock Installation Many persons opt for our services because of a number of reasons. Most times, in an emergency situation like [...]
Areas We Serve
Our mobile locksmith nearby you are covering all locations from Greater London, ready to help you.
NEED HELP FOR SERVICING & REPAIRS, FEEL FREE TO CONTACT
DESCRIPTION
PRICE
Car key replacement
From £ 89.00 + parts ( depending on model )
Fresh Lock Installation – add second locks on doors
£ 69.00/hour
UPVC doors/windows repair/open
From  £ 69.00 + parts
Lock Change
From  £ 59.00 + parts
Mail Box Change / Lockout
From  £ 59.00
File Cabinet Change / Lockout
From  £ 59.00
Emergency Door Opening (fixed prices)
From  £ 59 – non-destructive lock picking an entry

From  £120 for a destructive entry

Open Car/Key Extracting
From  £ 120
New Lock : (depending on size, security level, brand)
From £ 25 (1-year warranty)
Open Safe
From £ 120
Prices do not include VAT taxes
The default VAT rate is the standard rate, 20%. VAT is levied on most goods and services provided by registered businesses in the UK.
Important Note:
Unforeseen complications may arise at the site, these changes may affect the price by way of labor or parts. In any circumstance, changes to the final price will be explained before any work is done.
"My colleagues and I were getting ready to attend a very important conference when I noticed my car doors were stuck and I simply couldn't get in. I called up London Locksmith as they had the shortest intervention time and they arrived even quicker than the standard 30 minutes, when I explained the degree of emergency. We even got to the conference in just a nick of time!"
"The shop I run is a family business and everything that happens there affects my entire family. When I discovered my shop's security had some uncomfortable "holes" I appealed to the team at London's Locksmith and they helped me choose & install the best system for my needs and budget. They were friendly and professional at the same time, keeping it all fair. I completely trust and recommend them!"
"The guys at London Locksmith are simply awesome and I wish i had discovered them earlier. They were the fourth locksmiths I called in to fix my access gate and the last ones I needed – it only took them a couple of minutes to find the problem and less than 1 hour to fix it. They even gave me some tips how to avoid future issues and gave me a more than reasonable price for all their good work. They're the first option in my agenda!"
"I needed my locks changed and a friend recommended calling London Locksmith for the job. They answered my call instantly and in less than 30 minutes their team was at my address, ready to intervene. Everything was done in just a couple of hours and they were very polite and helpful all along. I highly recommend them."
Our Partners
Any information provided on this website (Keys247.co.uk) concerning Banham or Banham Locks must not be interpreted in any way that Keys247 has a connection with or is authorised by Banham Patent Locks Limited or the Banham Group of companies. Keys247, are merely users of Banham products as well as other lock brands, as part of the locksmith services we provide.