Our mission is to provide all the needs of your home or office in one place
Leave your house or office in our skilled, but caring hands.
Our services includes all the professional cleaning and maintenance services of the house or office.
We have expertise in all areas of indoor and outdoor' maintenance, as well as the necessary equipment, inaccessible to everyday households – everything to provide top quality services you're looking for.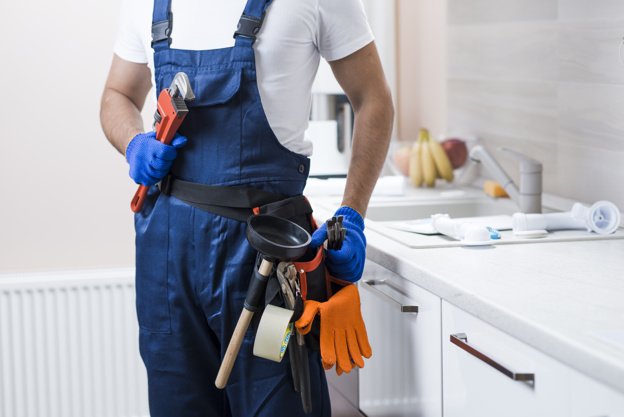 Cleaning services for any surfaces
Categorizing, adding new or existing shelves, baskets, boxes, bins and files
Drain Clogs, Fixtures, Installations, Pipe Leaks, Shower Heads, Toilets
Small Repairs, Interior & Exterior
Carpenter Ants, Insects, Rodents, Termites
Areas we Cover
Anywhere in and around London
All our services are available 24/7. We operate within and around the London outskirts. Our technologies are up to date for fast and efficient service delivery. Because our experts are spread out across strategic locations to offer a wide range of services. Our customer care lines are open 24 hours a day and our response time is usually within 30 minutes.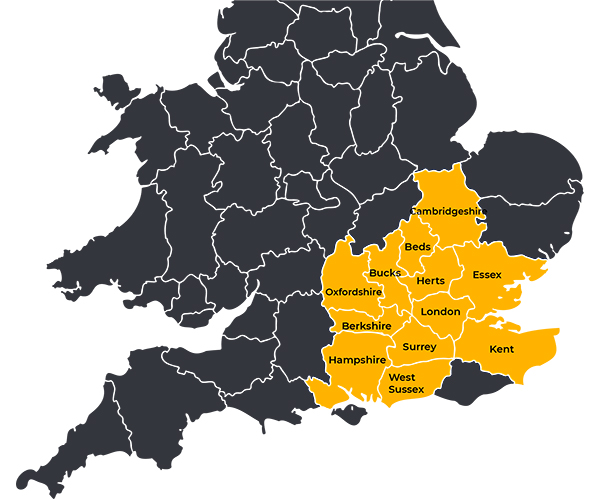 At your door in 15-25min

24/7 locksmith services