We collect, store and deliver every piece of furniture. We got you!
Save your time and let us do the hard work. 
If you want to relocate, here we are, the professional movers. We provide you complete and efficient services for packing, storing, and delivering your items, with equipment that is custom made to facilitate moving with much ease.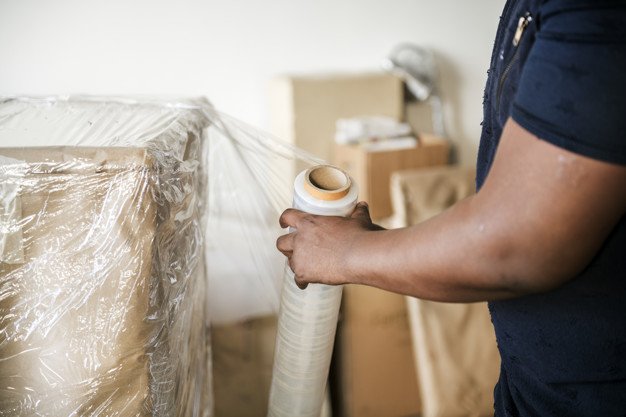 We'll make your move as easy as possible.
We can handle all of your office needs, from furniture disassembling to store fragile items like computers.
Everything is done professionally with skilled installers and professional tools.
We can help you safely pack your items, with materials that include boxes, bubble wrap, and clear stretch wraps.
Economic alternative for short distances and few things.
Areas we Cover
Anywhere in and around London
All our services are available 24/7. We operate within and around the London outskirts. Our technologies are up to date for fast and efficient service delivery. Because our experts are spread out across strategic locations to offer a wide range of services. Our customer care lines are open 24 hours a day and our response time is usually within 30 minutes.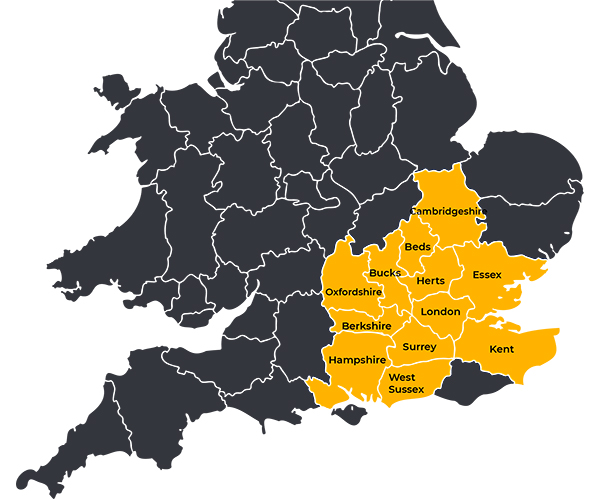 At your door in 15-25min

24/7 locksmith services