Our mission is to provide all the needs of your home and garden in one place.
Leave your garden in our skilled, but caring hands.
Let our fully trained team get your gardening job done professionally. You can enjoy your garden again, rather than working in it.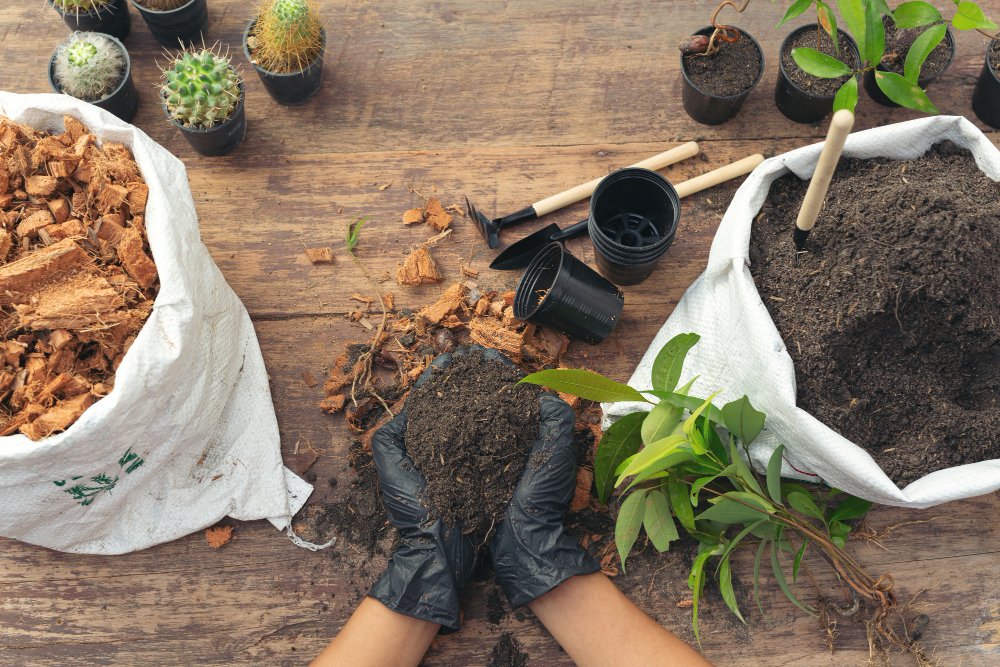 Keep your lawn in shape with us.
We provide end-to-end landscaping project management, including sourcing flora and building.
Watering System & Irrigation Installation
You can schedule watering services to keep your plants alive while you are away or call us for irrigation installation.
Tree & Hedge Trimming and Pruning
Whether from lightning damage, or simply clearing a space for a new installation, sometimes a tree needs to go. Count on us!
There is always much to be done to prepare for the next season and to clean up the clutter.
Lawn Restoration & Turf laying
A team of professionals to whip your lawn and garden into shape for you.
Areas we Cover
Anywhere in and around London
All our services are available 24/7. We operate within and around the London outskirts. Our technologies are up to date for fast and efficient service delivery. Because our experts are spread out across strategic locations to offer a wide range of services. Our customer care lines are open 24 hours a day and our response time is usually within 30 minutes.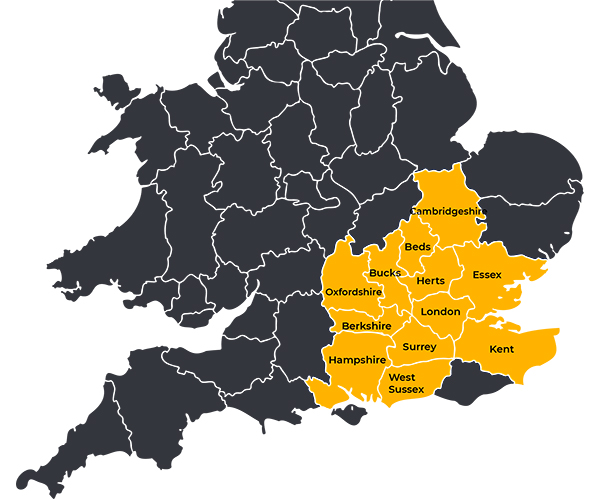 At your door in 15-25min

24/7 locksmith services