We remove all contents from anywhere of the property, home or office. You don't even have to be there on the day. We got you!
Save your time and let us do the hard work. Whether you want to relocate or just clean the whole space, we provide you complete services for collecting and storing goods.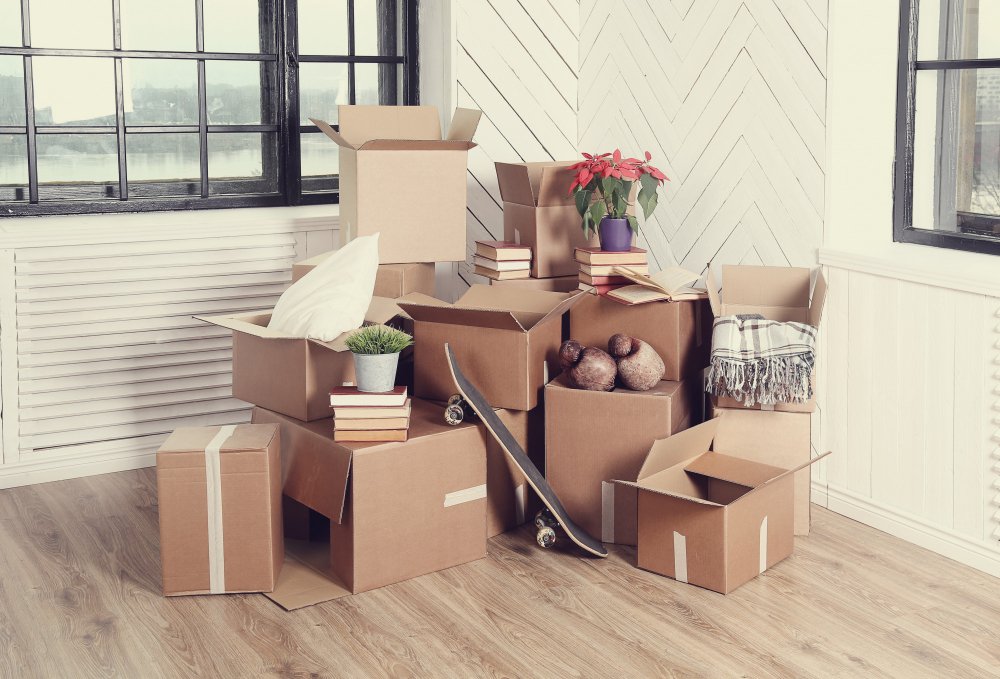 We will remove all items in the house or any type of property/ building as requested.
We're here to help, whether you need to clear a garage or a shed to make better use of the space or as part of a general property clearance.
We'll bring you down all items, which may include loft storage boxes and miscellaneous contents, so you can then sort through them all.
All carpets will be removed and the floor areas will be swept and hoovered afterward.
For a full office clearance, here we are! We will remove all furniture, IT, and other unwanted items from your office leaving it clear and tidy.
Full clearance services for restaurants and pubs.
Areas we Cover
Anywhere in and around London
All our services are available 24/7. We operate within and around the London outskirts. Our technologies are up to date for fast and efficient service delivery. Because our experts are spread out across strategic locations to offer a wide range of services. Our customer care lines are open 24 hours a day and our response time is usually within 30 minutes.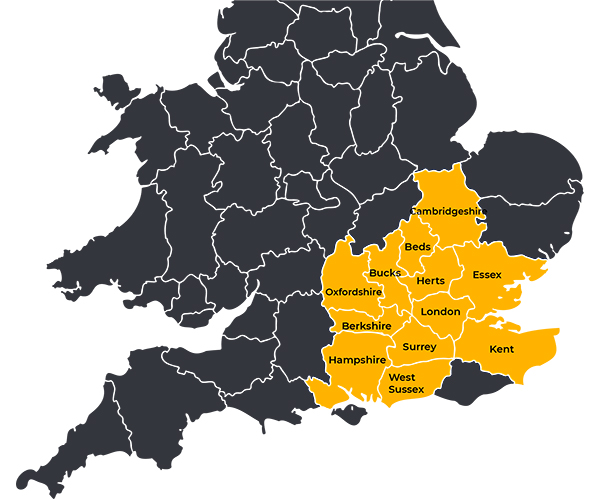 At your door in 15-25min

24/7 locksmith services